Top posts of 2014
Posted: December 31, 2014
Filed under:
Blogging
Leave a comment
So it turns out that two of the most read posts on my blog in 2014 were written in… er… 2012.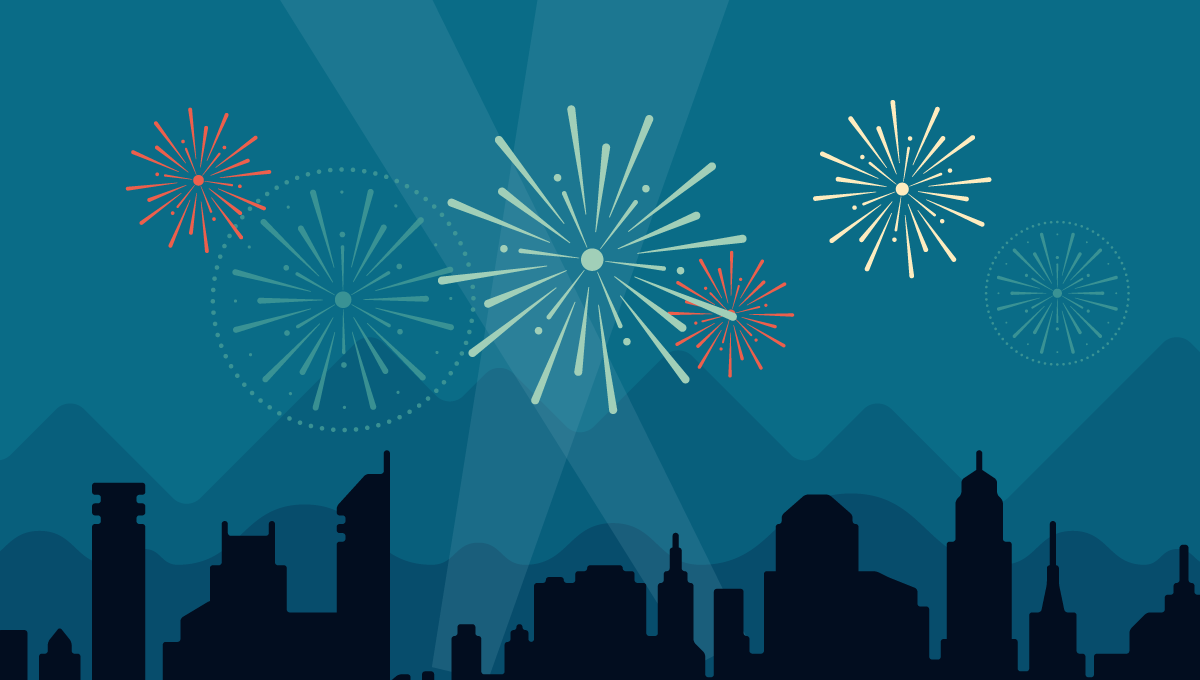 This is the time when anyone with a WordPress blog gets sent their stats for the year.  It's a chance to take stock of what you're doing and who's paying attention to it.
If you're interested, you can see the complete report here. My ten best read posts of 2014 were:
I'm not quite sure what to make of the fact that the No 1 post, with almost four times more views than any other, was written in November 2012 (the 70th anniversary of the publication of the report seen as the blueprint for the welfare state, though Beveridge himself hated the term). I was pleased with it at the time but for reasons I don't fully understand it's hit a Google sweetspot and continues to attract hundreds of views per month: twice as many in November 2014 as in the month it was published; and almost four times as many as any other post this year.
The same is true to a lesser extent of No 3, which features very high on Google searches about Rachman and Rachmanism. Its best month ever was December 2014, despite the fact that it was written in October 2012. That may have had something to do with the mention of Mandy Rice-Davies and her relationship with the man with 'beautiful blue-green eyes' but it continues to attract far more people than it did when it was first published. No 9 on the 2014 list is another post about Rachman, which I think has far more contemporary relevance, but it remains to be seen if it takes off in the same way.
Both, I think, reflect the fact that people now expect to find any information they want at the click of a mouse. When it comes to things that happened before the internet that's much harder so there's a scarcity value.
No 6 on the list is also an old post, written in 2013, and it owes less to Google than to the way that Conservative and Lib Dem apologists for the bedroom tax continue to repeat the lie that it is merely extending to social tenants what the last Labour government did in the private rented sector.
The other seven on the list are all from this year but I was surprised to discover that I had written only 13 posts exclusively for this blog (around 90% of posts here are partial ones that link back to my Inside Housing blog). So New Year's resolution number 1 for 2015 is to try and find the time to write more here.
My aims for this blog have evolved over time but boil down to three: it will be more personal than my other blog, reflecting the things that interest or more likely annoy me at the time; it will be more wide ranging and some posts may not even mention housing; and it will be a space to explore things I come across in my studies. New Year's resolution number 2 is do more with the third of those in particular.
So that's it for blogging in 2014. Best wishes for a great 2015.
---