Posted: December 31, 2015
Filed under:
Blogging
Leave a comment
Before everyone's attention turns to 2016 there's still just time to reflect on the year that's gone. Here are my top 10 posts of 2015 on this blog.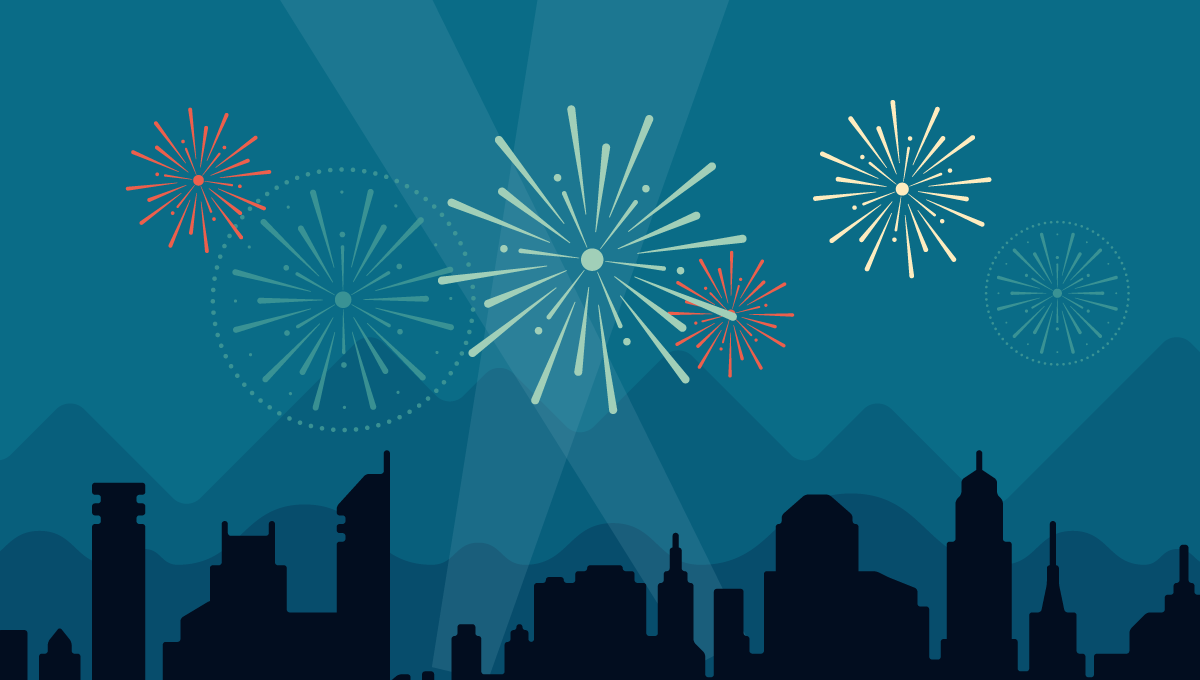 It's the time of year that everyone with a WordPress blog gets their stats for the year (full report here if you're interested). My best read posts were:
---
Posted: December 21, 2015
Filed under: Bed and breakfast, Homelessness, Tenants
| Tags: Chris Holmes, Shelter
Leave a comment
Originally posted on December 21 on Inside Edge 2, my blog for Inside Housing
When Chris Holmes died this time last year we lost one of our most passionate advocates for better housing and against homelessness
A collection of essays in his memory published today reflects on an extraordinary career that spanned the voluntary sector, local government, housing associations, co-operatives and community activism as well as roles advising central government and on housing commissions. That combination of campaigning, policy, politics and practice is rare enough in any career but the essays also reveal a bigger story (much of it new to me) about what can be achieved with the right mix of principles, purpose and pragmatism. 'Furious commitment' is what Jeremy Swain calls this ability to go beyond outrage and get things done.
---