Posted: December 31, 2014
Filed under:
Blogging
Leave a comment
So it turns out that two of the most read posts on my blog in 2014 were written in… er… 2012.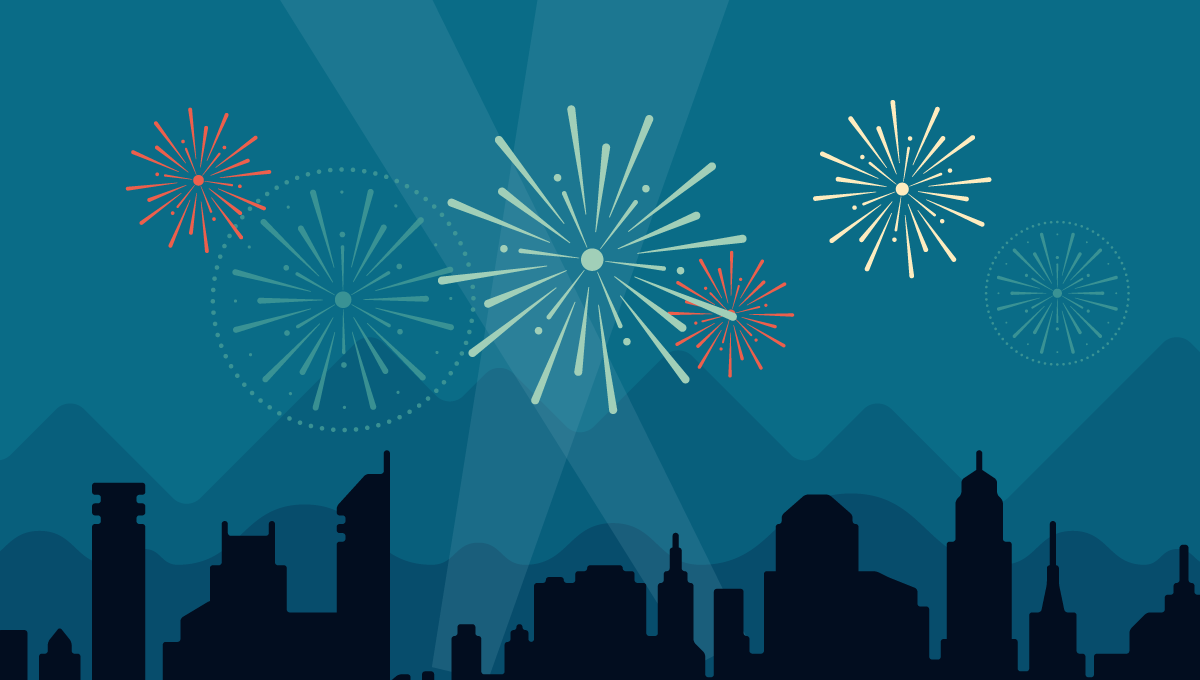 This is the time when anyone with a WordPress blog gets sent their stats for the year.  It's a chance to take stock of what you're doing and who's paying attention to it.
If you're interested, you can see the complete report here. My ten best read posts of 2014 were:
---